Website Development Service
Our designs are elegant. Made for human eyes and Google eyes, 99Wings websites are fast, flexible and integrate well with third party options like client scheduling tools.
We'll make your website beautiful and fast so prospective clients have a seamless online experience. Our process involves open dialogue so that you're aware of everything that's going on and why as we build your website. At project completion, the website is handed off to you - you own it. Additionally, we take care of your website for you with a 99Wings Website Maintenance Service.
Overview of Website Development Process
Discovery consultation
Formulate general layout and functionality
Incorporate third part tools i.e. scheduling service as needed
Website Maintenance Service:

make changes to content whenever you need it
ensure your site it running smoothly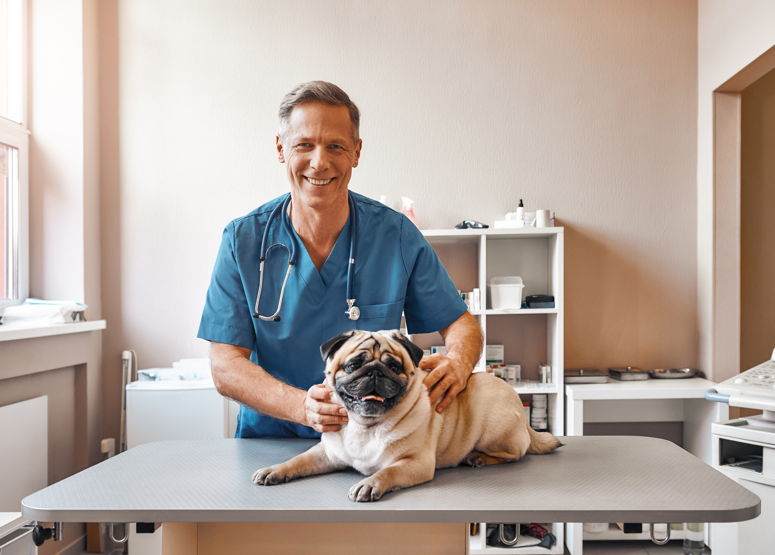 Social Media Management Service
Let your clients know who you are, how you help and what to expect by meeting them where they are online i.e. Facebook, Instagram, TikTok, LinkedIn, Twitter. If you don't have time to grow and manage an online community, don't worry. We're here for you. Our service is tailored to your needs and can be customized as your practice grows.
Scope of Social Media Services for Vets and Other Pet Related Businesses
Finalize strategy and goals for your social media presence such which platforms will serve you best
Implement a posting schedule so social channels have new posts on a regular basis
Create engaging, educational or informative posts and make them platform specific
Community management: manage interactions with followers to foster relationships with prospective clients
Optional: Create and manage Facebook ads that drive traffic to your website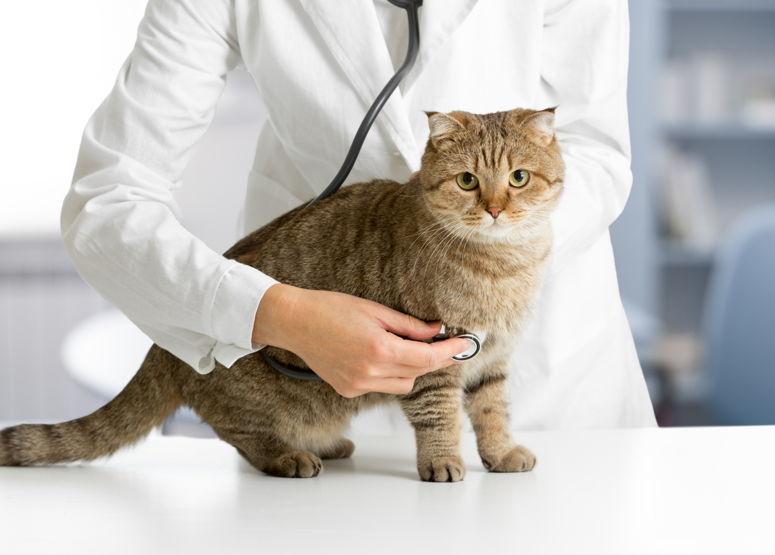 Content Marketing
55% of people will search online for reviews and recommendations before making a purchase. 47% will visit a company website before making a purchase. (KPMG)
Provide future clients with timely, relevant information based what you know as a veterinary professional. Clients will know, like and trust you before they step into your office.
Content Marketing Plan for Your Practice
Custom content schedule based on keyword research in your niche
Blog title and topic suggestions based on what people actually search for
Optional: blog post creation and/or editing
Optional: Google My Business Setup